I am deeply saddened to announce one of our iconic and favorite FarmHer's passed away in August 2021, Barbara Mazurek. We have used her story and images to tell our story and promote FarmHer's mission time and time again. She is often the person I talk about when people ask about a particular FarmHer whose story sticks with me. 
The thing that I will always remember about Barbara is her strength.
Born into a family of girls, it was clear early on that she would be the one to take on a ranching role. She married a rancher and then lost him in a tragic accident, decades ago. I can still remember the chills I felt as she told me the story of the accident and the aftermath. Barbara did what she had to do. She picked up and moved ahead. She carried on the ranch and raised her family. In the two times I visited her at the ranch, it quickly became clear that she worked tirelessly until the job was done, day in and day out.
She told me the thing she is most proud of is that she is a survivor.
Barbara lived through more than most. When I'm having a tough time or bad day I often think of Barbara – if she survived, so can I, so can you. A true FarmHer, she left her brand in my heart and the hearts of countless others. Rest In Peace, Barbara. This is her inspiring blog from my previous visit to her farm:
A Survivor
Nobody wants to be a survivor because that means by definition that you survived something tough.  Something horrible.  Something that nobody would ever think could be possible for themselves, nor would they wish upon another.  Barbara Mazurek is a survivor.  
Raised in a Texas ranching family, the oldest of three daughters, Barbara's father knew from the start that she would be a rancher.  She worked closely with him on the ranch, knowing that it was her path in life.  She married into another ranching family and together the two families combined their legacy into one, The Mazurek Family Ranch in Utopia, Texas.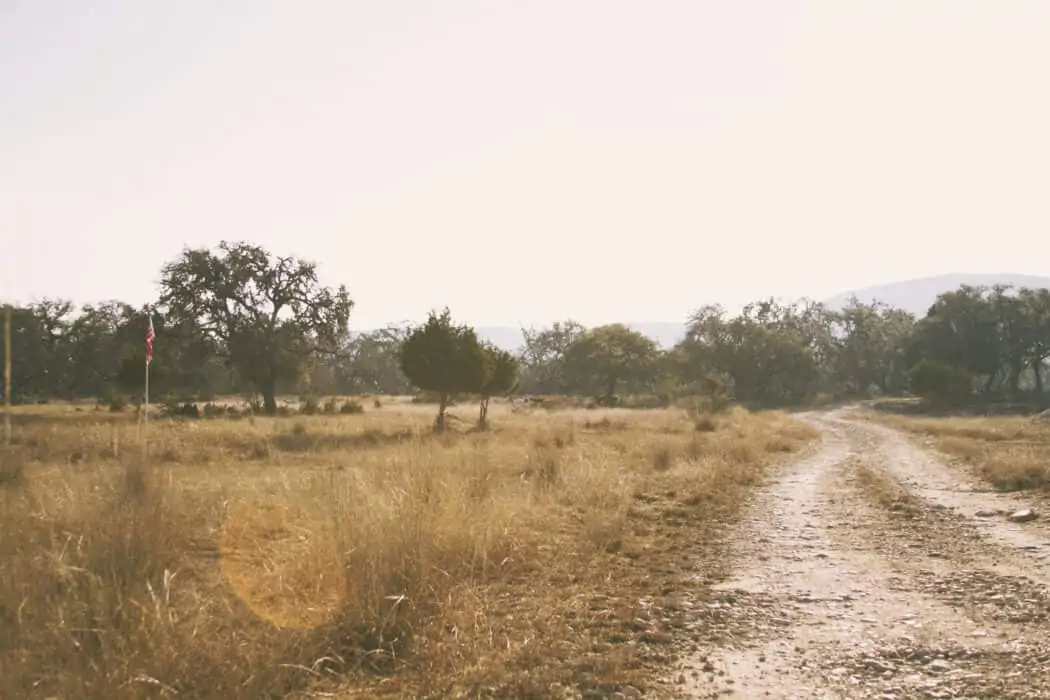 Surviving with Family by Her Side
Barbara and her husband Hubert raised three children together on the ranch.  She worked a job in town also, coaching kids in various sports at the high school.  Then the unthinkable happened. 
Barbara was at her mother's ranch, trying to retrieve a bull that had gotten out when she was called in.  She received a call from her youngest son Raegan telling her to come home, that dad had died. 
Barbara raced back to the ranch and was met by her son, still in high school at the time.  He gave her the horrific news, that her husband Hubert had been pulled into a feed grinder while feeding pigs.  A worker at the ranch was the only one there when it happened and he tried to find help to no avail.  It was then that Barbara became a survivor.  
She pulled herself together, drove with her sons to pick up her daughter from college and  came home to bury her husband. 
Ranching Is Her Life
A week later she climbed on that same tractor that had taken Hubert's life to feed the pigs because livestock and ranching don't stop.  Not long after that Barbara retired from her coaching job to work full-time on the ranch.  She never considered quitting or selling – ranching is her life.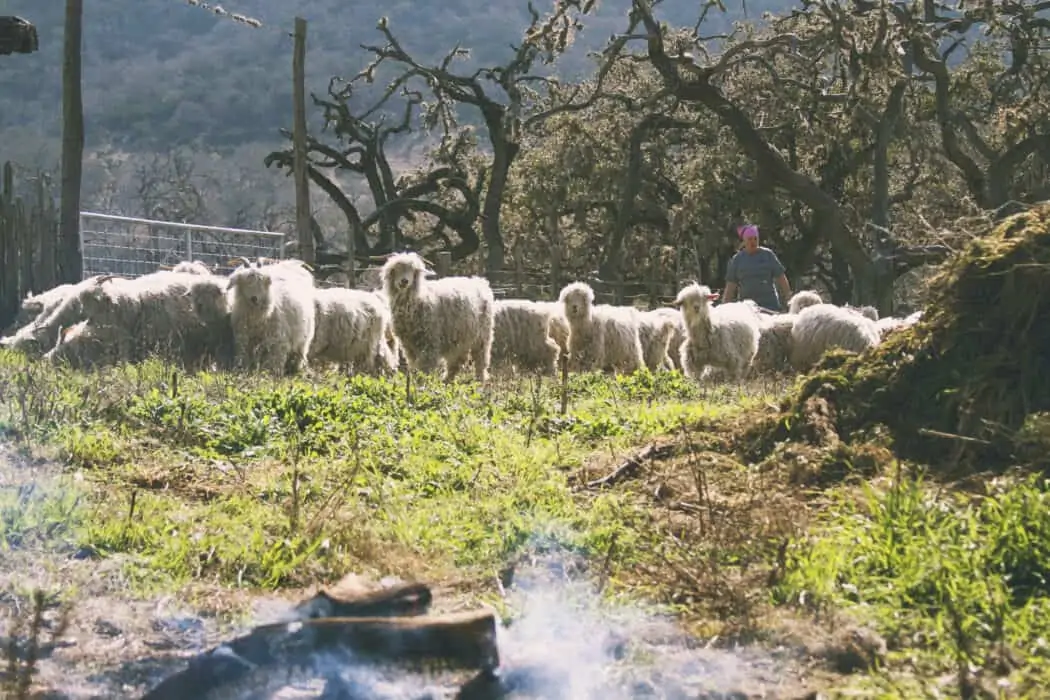 Today, over 25 years later, Barbara is still in Utopia, single handedly running the family ranch.
Sure she has some help on the weekends with fencing and other tasks that require more than she can handle at nearly 80 years of age.  Her kids also help out if needed – like on shearing days.  But the ranch is run by Barbara, day in and day out.  Seven days a week, 365 days a year. 
Survivor Surrounded by Goats
She raises Boer goats for meat, Angora goats for mohair, and also run some cattle.  There are also 28 peacocks roaming around the ranch. 
On the day I visited I made it just in time to follow along while Barbara did nearly three hours of chores around the ranch.  From feeding the goats to get them in the pen and night, to checking on the pregnant ones and then the nannies, Barbara made sure it was all done and done right.  Every animal fed, every fence checked and the ranch in good order. 
Barbara is an unintentional survivor, and she has not only survived but from my point of view, she is thriving.  She is active with her grandkids and their ag-related activities, serves as the President of the Bandera County Farm Bureau, lives without internet access or even a cell phone, and keeps her mind active through her love of reading. 
Barbara is an absolutely amazing woman.  She is someone that embodies the true spirit of a FarmHer – loving the land, caring for her community, and feeding the people.  
Watch Barbara's video clips from RFD-TV here.